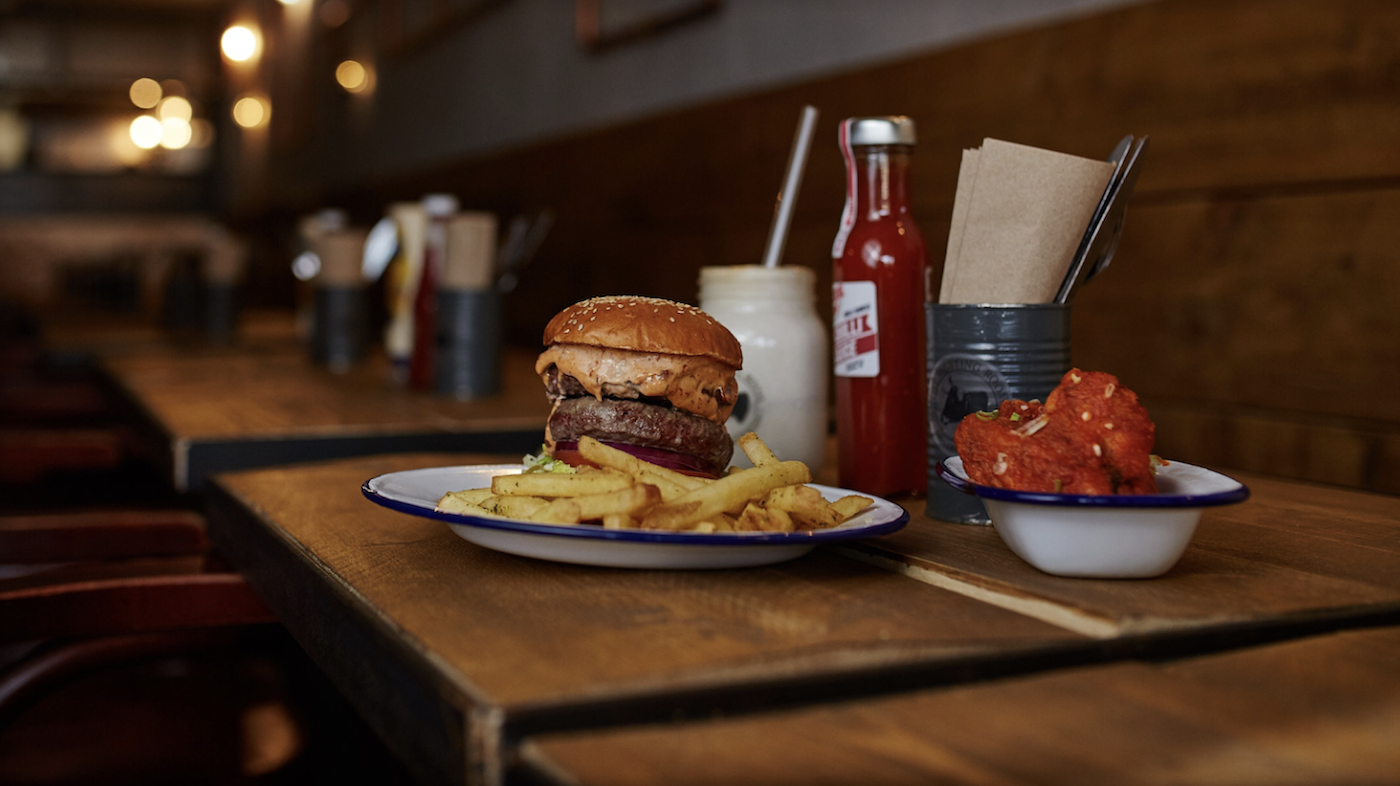 Berko's Best Burgers
A Gourmet Burger Dining Experience!
When Al Hoque first opened The Meating Room, it was in response to a local need for great quality, handmade burgers that taste amazing - and it's fair to say he's delivered!
The Meating Room is passionate about good quality food and their 100% traceable British Beef burgers are hand pressed daily, never frozen. They use only the freshest and finest tasting produce, which they ensure is ethically sourced.
There are no hidden nasties in their kids meals either, since everything is handmade in their kitchen (including the delicious relishes).
With 11 different burgers to choose from including vegetarian, vegan and skinny options, there is something for everyone on the menu.
Eat in, collection and home delivery available: order online now!